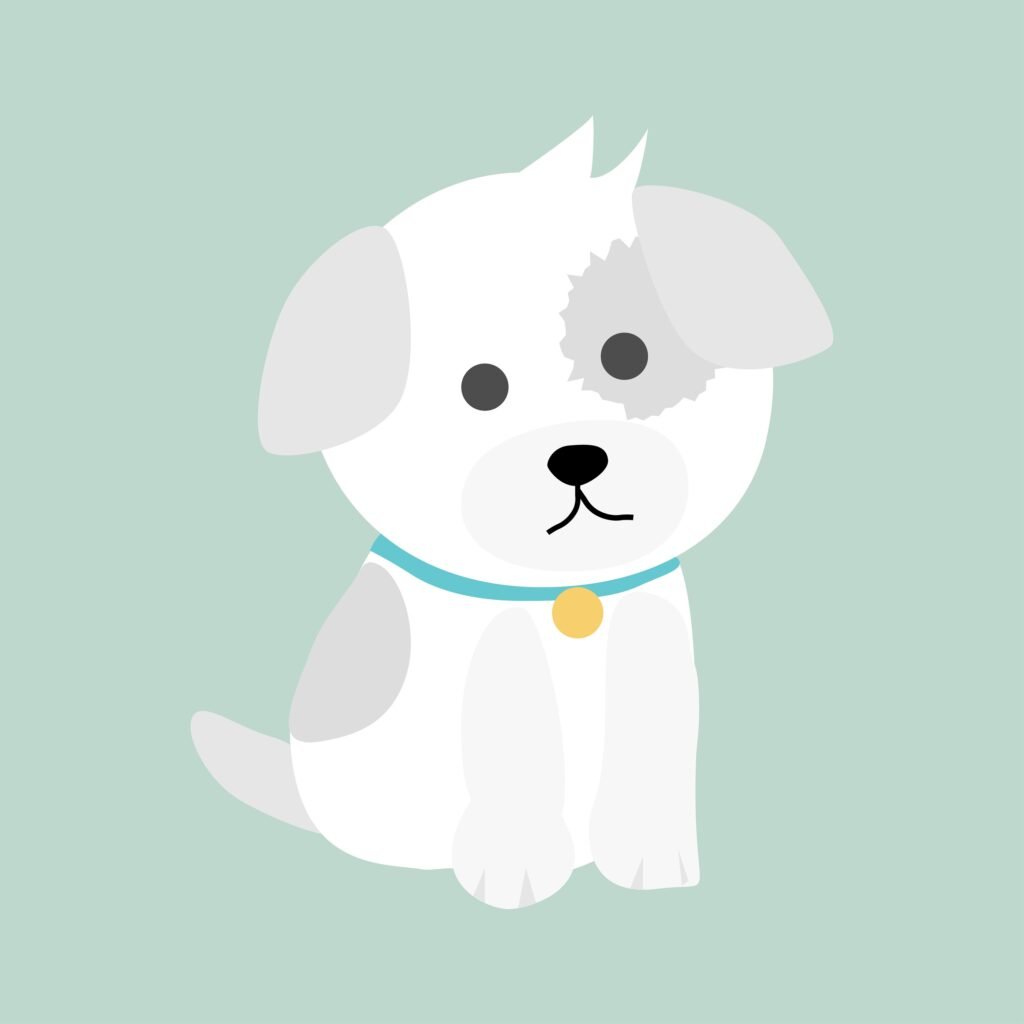 It is now estimated that 13 million dogs and 12 million cats are living in UK homes.
Family pets often play an integral role in family life, and it will come as no surprise that decisions surrounding who will keep a pet and where a pet will live can be a hotly contested aspect of settlement negotiations when a couple decides to divorce or separate. It is currently estimated that one in four divorces includes a dispute over a pet.
Under English law, pets are treated as 'chattels', which amounts to a movable item of personal property. In effect, cats, dogs, and other animals are given the same legal status as other inanimate objects such as cars, paintings, or jewellery. 
Courts do have the power to order the transfer of the legal ownership of a pet from one party to the other, just as it would do for any other item of personal property.
How does the law in England compare to Europe?
Spain
In January 2022, the Spanish government introduced new far-reaching legislation whereby animals will no longer be considered 'things' and instead be treated as sentient beings. These new laws will apply to divorce proceedings and Family Courts will now have to consider the animal's welfare and the family's needs when deciding who will care for the pet. Caring responsibilities may be shared, and it will be mandatory to determine a home for the animal.
France
Like in England, legislation was passed in February 2015, which recognised animals as living beings endowed with sentience. However, animals are still treated as movable property when it comes to separation or divorce. Consequently, in the case of a separation, pets will be subject to the same rules as any other property.
Germany
The position there is similar to that in England and France. Although the Civil Code provides that a pet is not a chattel and that animals are protected by special laws, when it comes to divorce, animals are treated the same as other household items.
How are disputes regarding pets legally decided in England and Wales?
If parties cannot agree who will have ownership of the family pet, then the courts will check who has proof of ownership and rule in their favour. The legal owner has no binding obligation to give the non-legal owner access to their pets.
A court will look at:
        Who bought the animal?
        Who primarily cared for it?
        Who paid the vet bills?
        Whose name the pet is registered/microchipped in.
The only exception is if there is clear evidence the animal was subsequently gifted to the other party.
In some cases where a relationship has broken down, disputes regarding the family pet have been resolved by transferring ownership and pedigree from one person to another or sharing custody of the pet as well as sharing maintenance costs.
As an animal is considered a chattel in the same way as a car or a possession, a Court can order transfer of ownership. A Court can also calculate upkeep costs for your pet when calculating income needs as part of the overall financial settlement.
How can disputes regarding pets be avoided?
One solution is to enter into a Pet-Nuptial Agreement. 
A Petnup is a contractual agreement made between a couple that sets out what would happen to a pet in the event of a relationship breaking down. 
It is drawn up like a Prenuptial or Separation agreement, but specifically deals with pets. 
A Petnup typically agrees ownership, custody, maintenance, and other arrangements for a pet. All these details can also be included as clauses in a Prenuptial or Postnuptial agreement, rather than making a separate Petnup.
A Petnup makes things more amicable and, put simply, gives couples one less thing to argue about.
What should be included in a Petnup?
Factors to consider in a Petnup are:
        Who will the pet live with?
        Who will care for it?
        Who will pay the vet bills?
        Who will pay for food and other expenses?
        Who will look after the pet when you go on holiday?
It is important to reflect on what is in the animal's best interests. If one of you goes out to work all day and the animal is left on its own, then it might be fairer for it to live with the person who is around the home more.
You could adopt a 'shared care' approach. For example, a pet dog can regularly be taken for walks by the party with whom the pet no longer lives, or they can provide free pet-care whilst you are on holiday. Make sure that both of you have the time and resources to care for the animal if you decide on shared care.
The agreement is essentially a contract, and, on this basis, a court would very likely uphold the terms of it should you divorce.
Are Petnups legally binding? 
Like Prenups and Separation agreements, the law does not presently recognise Petnups as being legally binding, however like Prenups and Separation agreements the court is likely to take such an agreement into account if they have been entered into fairly.